Schools out and while we all deserve a break, we also know the importance of keeping our kid's academic skills strong and avoiding the "summer slide".
Summer slide refers to the tendency for children to lose some of the academic skills and gains they acquired over the school year. Not all kids will experience this loss, but it's beneficial for kiddos to continue to work on the skills they've learned throughout the year and be ready for what's next!
As you think about what you and your family would like to do, and are able to do over the summer, remember that focusing on math and reading is the best place to start.
Keeping up and continuing to build those math and reading skills will serve your child the best!
And while it may seem overwhelming, and like you're adding one more thing to your summer to-do list, think about some of the ways you can turn what you're already doing into brain building activities!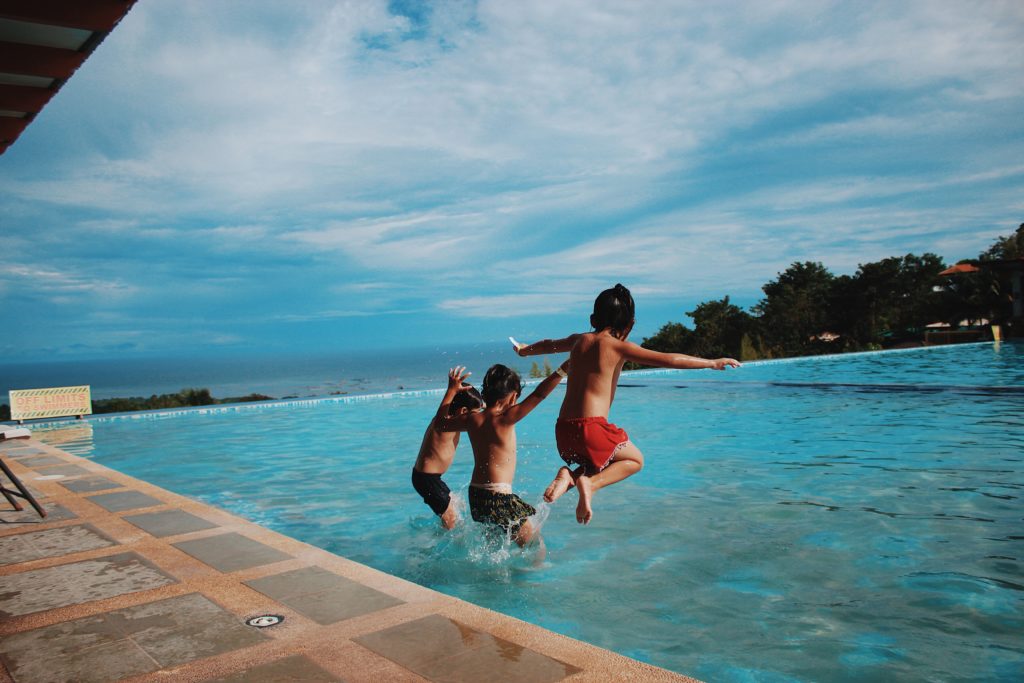 10 Ways to Avoid the Summer Slide
1. Summer Reading programs
We know that continuing to read throughout the summer is so important. And to help motivate and challenge young readers check out your local library for summer reading lists, challenges and programs.
You could even create your own summer reading challenge and have the kids choose their own prize!
2. Enroll in Summer Learning
For some kids, continued learning throughout the summer months might be the most supportive option.
Check in with your school district or park distrcit to see if they offer any summer learning programs. If that isn't an option, there are so many great online programs available!
3. Hire a summer tutor
Depending on the child, they may do better one-on-one and an in-person or online tutor is a great idea!
Just a few sessions a week will help retain learned skills and set them up for the coming school year. Partnering with someone who can support continued learning will definitely help avoid the summer slide!
4. Practice basic math facts every day
Learning, retaining and building on those foundational math skills is crucial for school year success.
Throughout the summer, make it a point to use flashcards, apps or workbooks to practice math facts and important concepts. Keep them in the car, in go-bags or at the dinner table so it's easy to remember to grab them and spend a few minutes reviewing.
5. Keep a summer journal or scrapbook
Avoiding the summer slide doesn't have to be "learning" focused! Keeping a journal or creating a summer scrapbook is a great way for kids to practice spelling and writing skills, give them a creative outlet and is an awesome alternative to screens.
Have kids choose a new notebook and encourage them to:
Spend 5 minutes every night writing about their day
Write about favorite activities
Create a summer story and write a bit every day
Scrapbook ticket stubs, museum maps, park bracelets and any other bits from their summer adventures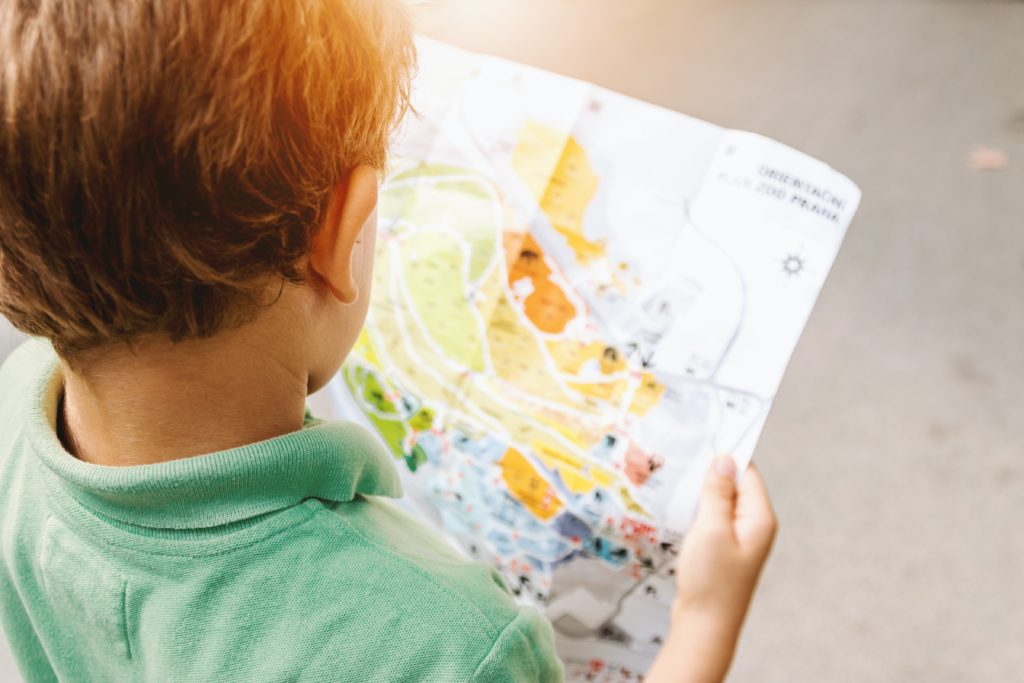 The longer, slower days of summer is a great excuse to break out some favorite board games and maybe try a few new ones!
At Beyond Speech, we LOVE how developmentally supportive board games are. It the ultimate playing-with-a purpose activity.
7. Involve kids in travel planning
Summer vacations are one of the things we all look forward to! This summer use it as a way for kids to build upon current skills, learn new ones and avoid the summer slide.
Give your child the task of researching a fun thing to do on the trip you're planning – a national landmark nearby to visit, a fun activity you can only do at your destination, a museum to explore, etc.
If you're road tripping, go old school and bust out a paper map! Before you leave, highlight the route you're going to take and put your kiddos in charge of knowing where you are along the way! They'll be learning new words as they read road signs and practicing geography.
A workbook focused on bridging the gap between grades is an easy way for kids to practice learned skills and get an introduction to what they'll be learning in the next school year.
These summer workbooks are designed to be completed over the course of the summer with kids having to only do a page or 2 each day – totally manageable!
9. Make a plan to hit all your local activities
Take advantage of the brain building resources in your area and decide which museums, aquariums and zoos you want to visit over the summer.
And before you go, check out their websites to see if they offer any resources – maps, scavenger hunts, worksheet activities – that would give an added bit of brain work to the trip!
10. Plan, plant and maintain a garden
Creating and caring for a garden plot is an awesome way for kids to practice all sort of important skills to stave off the summer slide.
Have kids practice reading a "How to" article, use math skills to measure the space and for older kids, calculate area and perimeter. For the smaller kiddos, they can work gross and fine motor skills by digging, planting and weeding.
---
When it comes to avoiding the summer slide, your best bet is keeping kids engaged, active and experiencing new things. Adding in the academic, brain building bits to the everyday will have them ready for the year ahead and feeling super confident!
If you're looking for more resources, or further support, reach out to us at Beyond Speech Therapy Specialists!
Have a great summer!